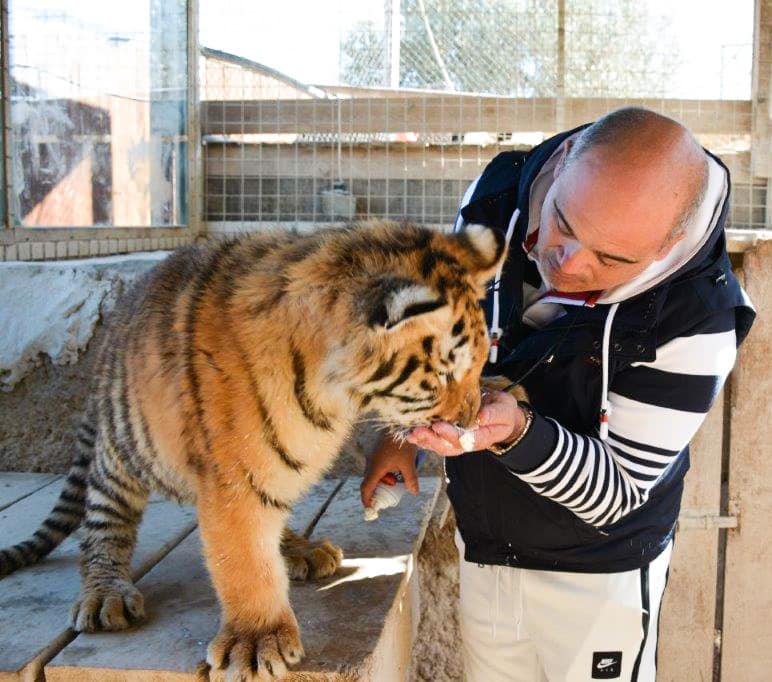 Ever heard a lion roar?
Now you can! Set in Malta's idyllic country side, Wildlife Park Malta offers our visitors a unique experience to come up close to a number of animals. Home to a number of wild animals that are unique to Malta and include bears, lions, tigers, pumas and leopards apart from numerous monkeys and birds.
Wildlife Park Malta is a paradise for any animal lover. Built and maintained to international standards, guests can also enjoy a meal in a unique setting under the gaze of Malta's very own lions and tigers.
NEW WEBSITE
Hello our human friends. We're so excited about our new website! Take a look around and get to know us.
NEW HOME FOR BETTY
Hi I'm Betty bear. My mom and dad have been working so hard on my new home and its finally finished. Its beautiful and I even have my own private pool so I dont have to wear a bathing suit.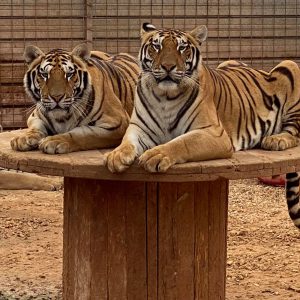 Buy tickets online to come visit us at the park. We cant wait to see you!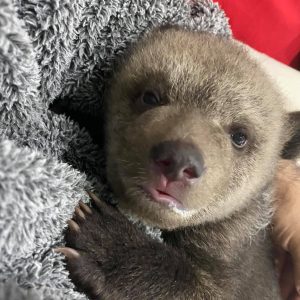 Adopting us would make us very happy and help our park.
We  love to get treats in between meals so here are some of our favorite snacks.
It would be great if you become a member so this way we get to see you all the time! 
If you buy a voucher for a family member or friend we can take a photo with you and you can even feed us!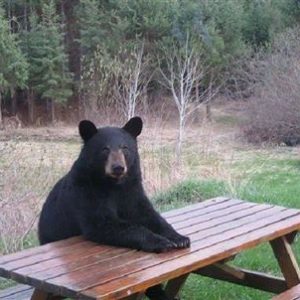 Make a reservation and come join us for lunch. We like watching you use forks and knives, Humans are funny!
We would love to hear from you, so feel free to call or email us with questions, comments and suggestions. We offer several services including private functions and special events.
We will be accepting credit card payments soon.
Donations can be made to the following account:
Chris Borg Bank of Valletta Acct# 40022922919
IBAN: MT72VALL22013000000040022922919
Bank BIC VALLMTMT